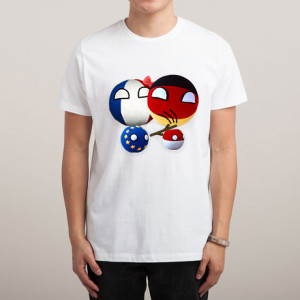 Just Like a Grandfather
This is onlay a test product, I am trying to do a research whether you would like those shirts of not. Leave a comments or let me know on this mail , I want to know what you think.
Only logged in customers who have purchased this product may leave a review.